Why Chelmsford Kumon?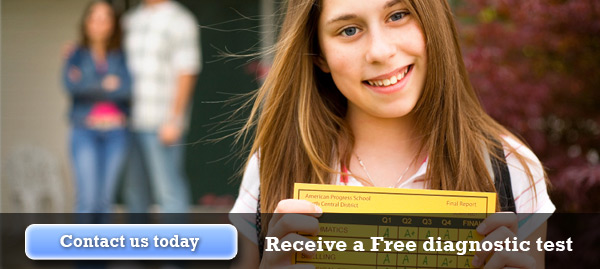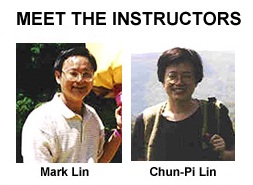 The Lin's have taught Chelmsford Kumon for 28 years, making them two of the most experienced Kumon instructors in the entire country.
Mark and Chun-Pi both hold Masters Degrees in Computer Science. They have three children: Alvin (MIT), Albert (Brown Medical School), and Alex (NE. Doctor of Pharmacy).
A tradition of success
For 28 years, Chelmsford Kumon has helped students:
1. Catch up with their school's math and reading classes
2. Study more advanced coursework than what is offered at their school
3. Develop lifelong study and learning habits, on top of earning higher scores on their exams
Chelmsford Kumon is one of the most experienced centers in the entire country, with a proven track record of success for children of all ages.
Next: Location of Kumon Center >>